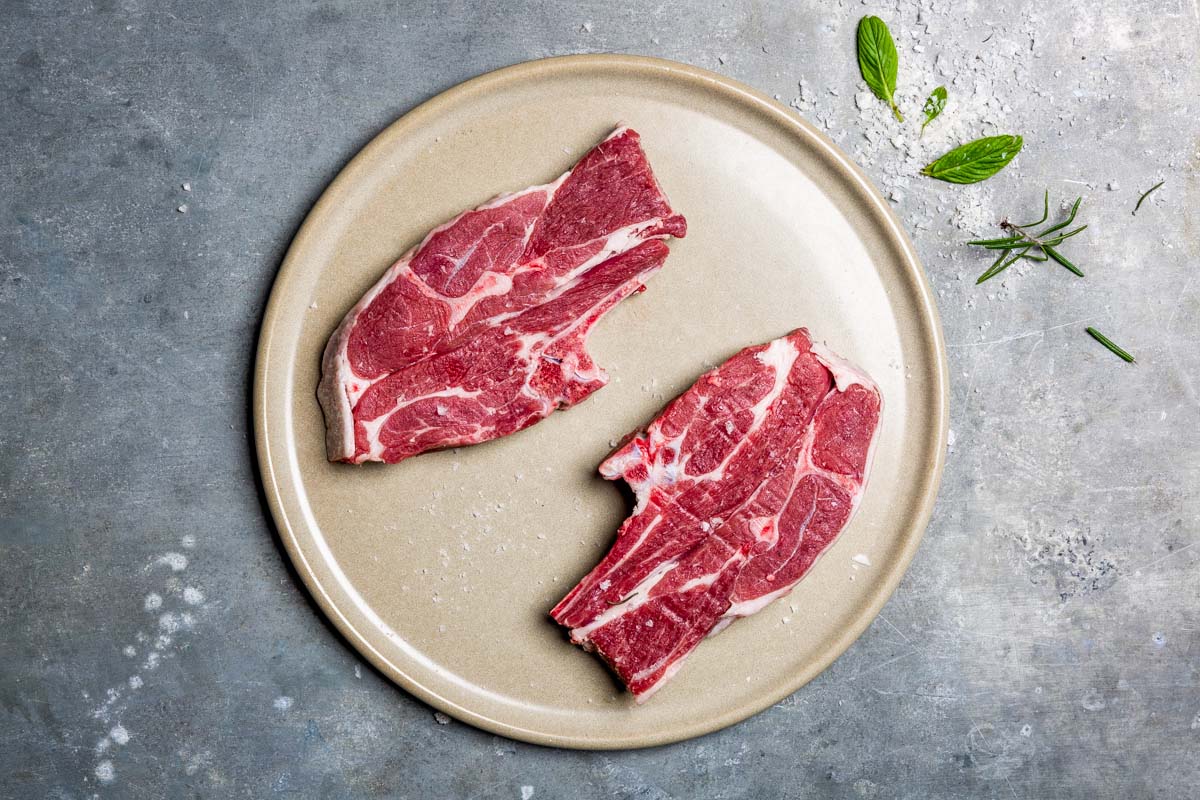 Grass Fed Lamb Forequarter Chops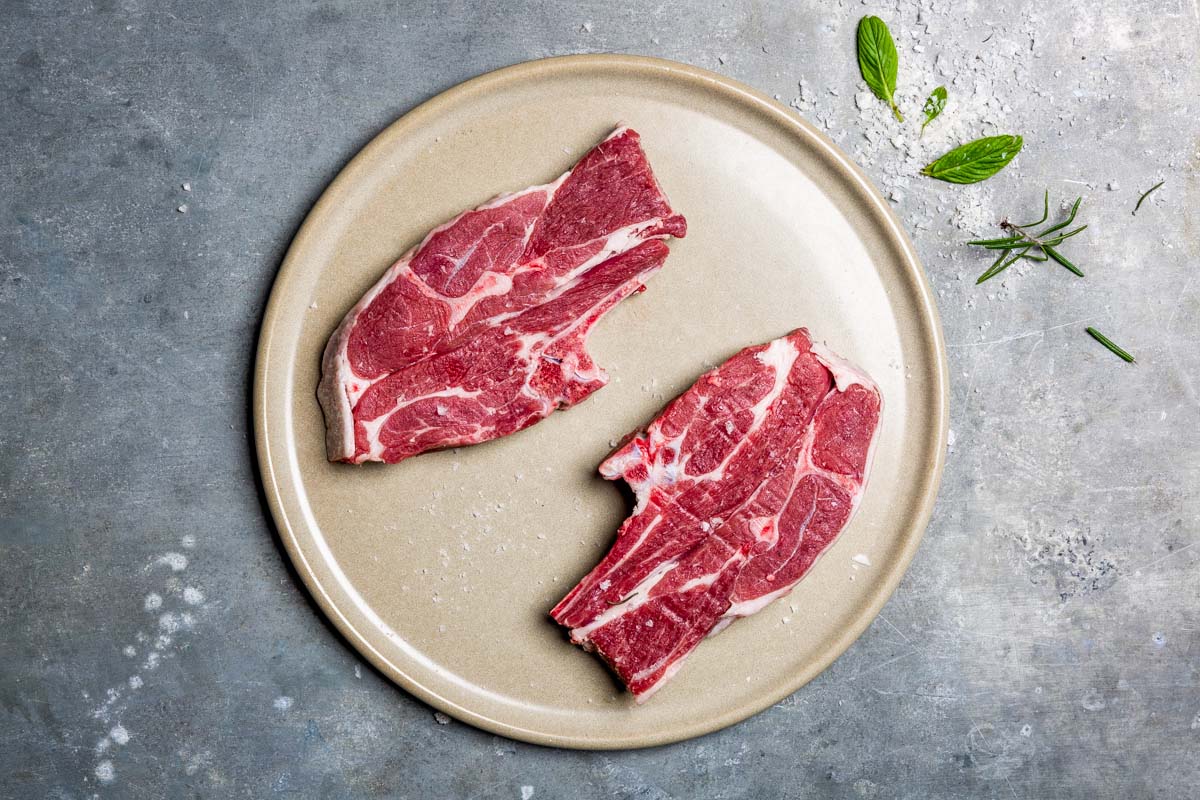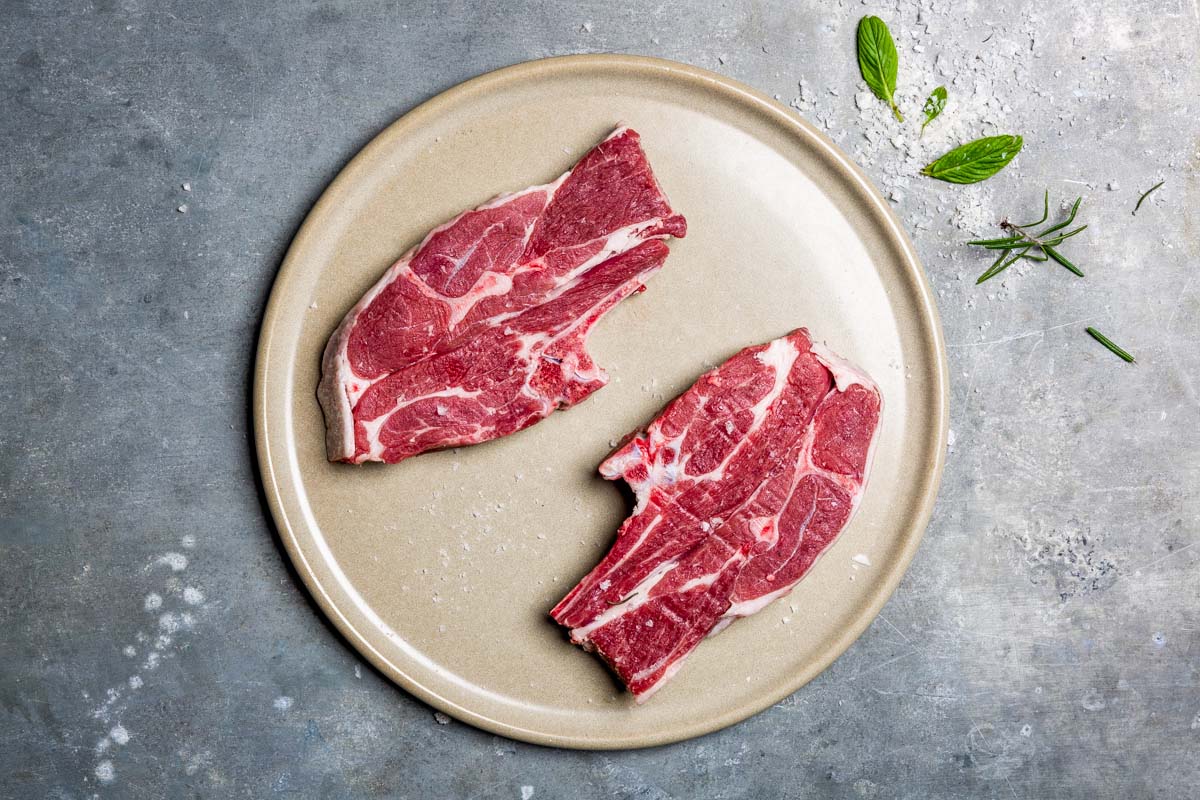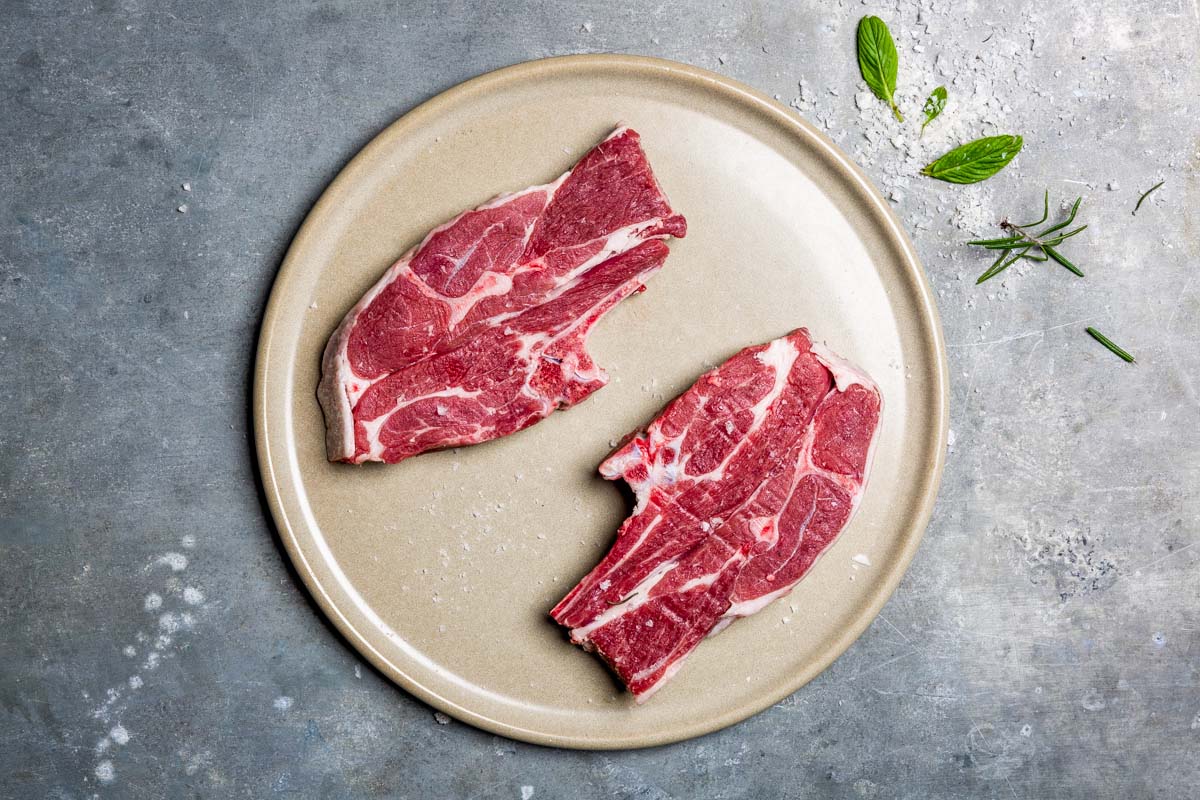 Grass Fed Lamb Forequarter Chops, Great for the BBQ or slow roasting, juicy and full of flavour. We proudly source all our Lamb from the Victoria & Riverina regions known for their succulent flavour, tenderness and light pink colour.
Lamb forequarter is an irresistible meal on its own or in a casserole, and sure to impress everyone at the dinner table tonight. Prepared from the side of the lamb, our forequarter chops include the neck, shank and shoulder rack. Carefully selected from farm to fork, our grass fed lamb forequarters are a cut above the rest. Fill your tummies with our delicious pieces that are perfect for cold nights. 

Shop lamb online and place your order to get your grass fed and organic meat delivered the same day across Sydney. Packaged in sustainable cold chain packaging, our meat will always be delivered to your door fresh.


Prefer something other than lamb forequarter chops for dinner? We've got you sorted with our best selections of freshly cut meat. Browse online today.