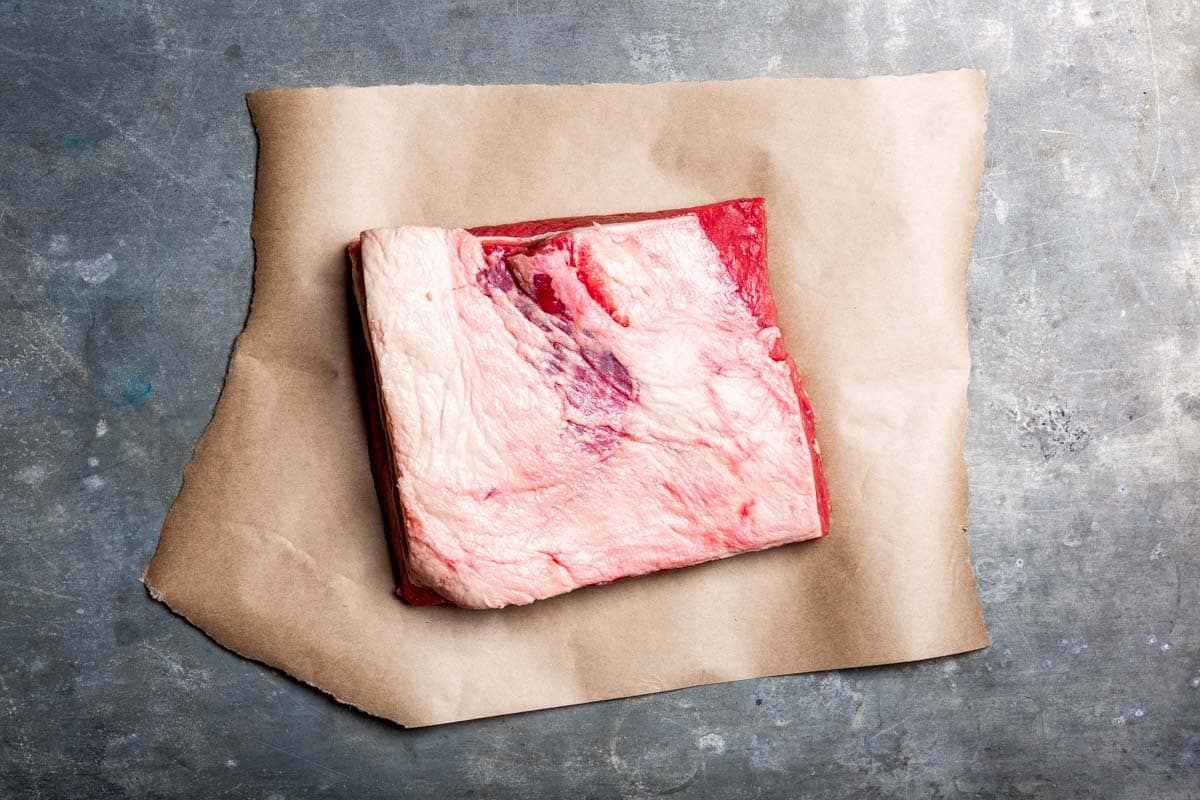 Grass Fed Beef Brisket Point End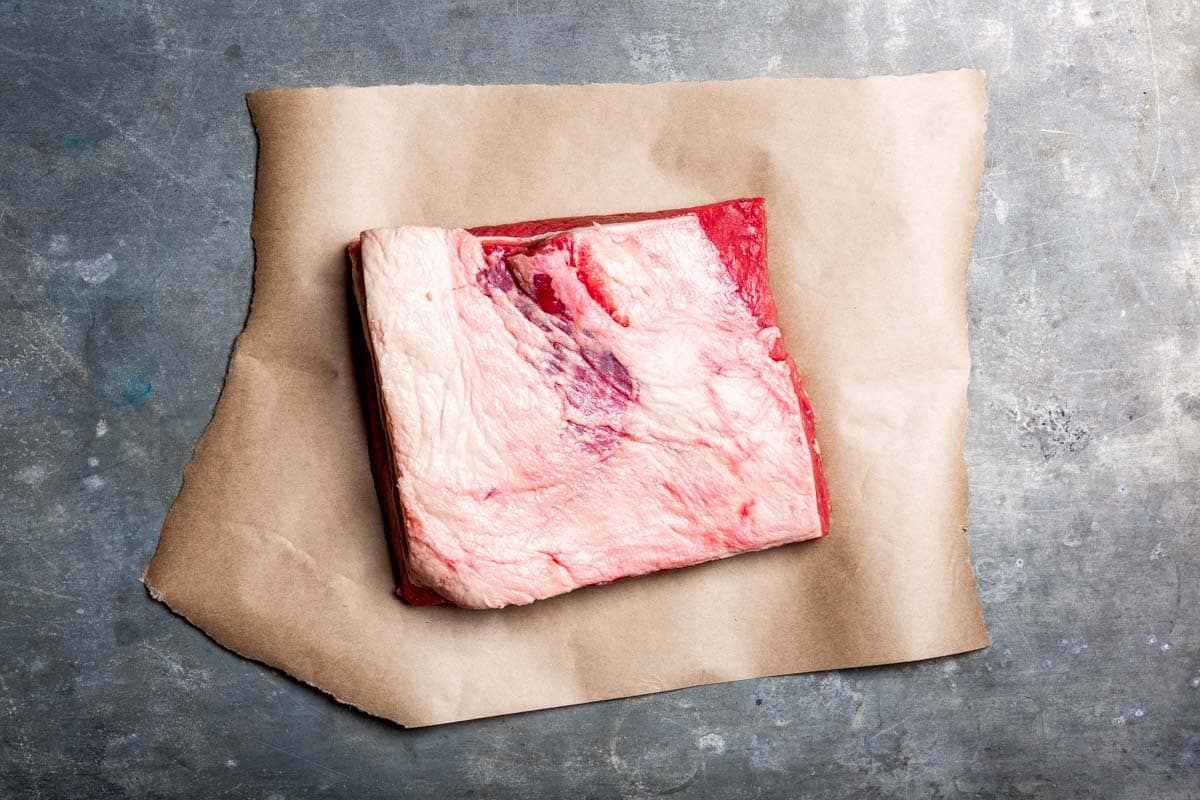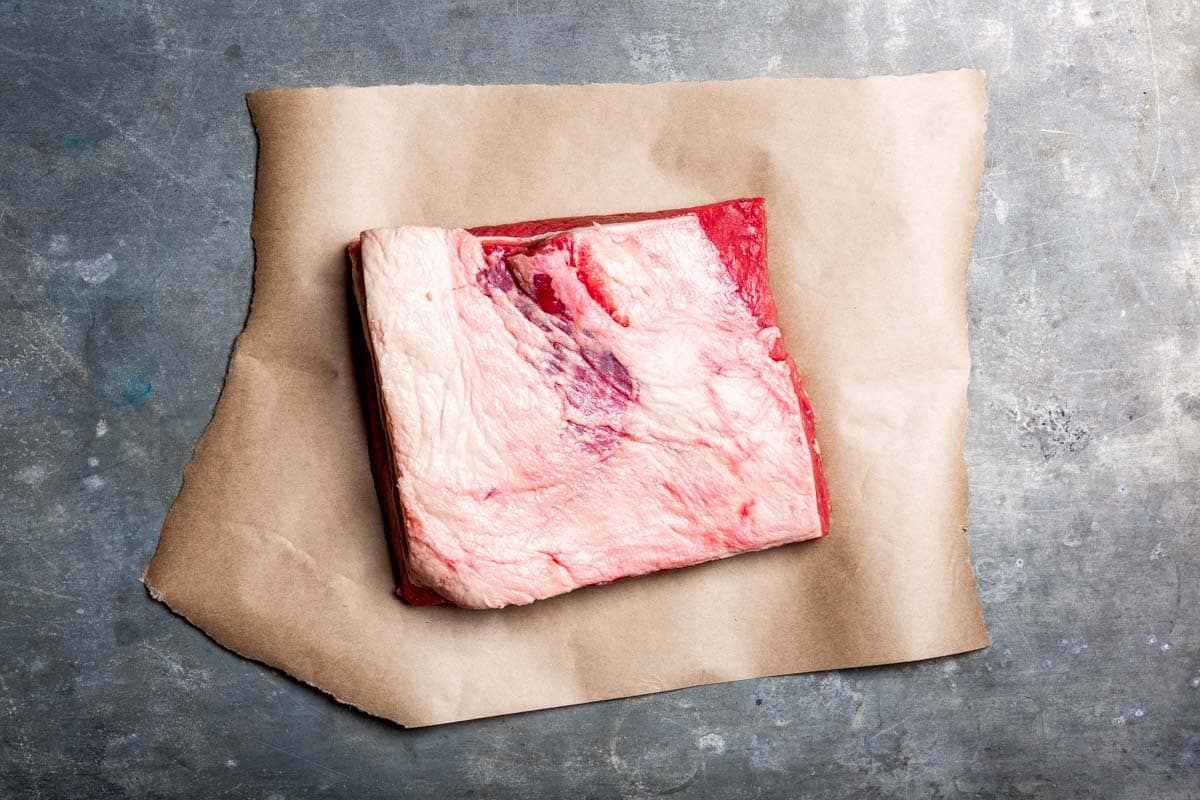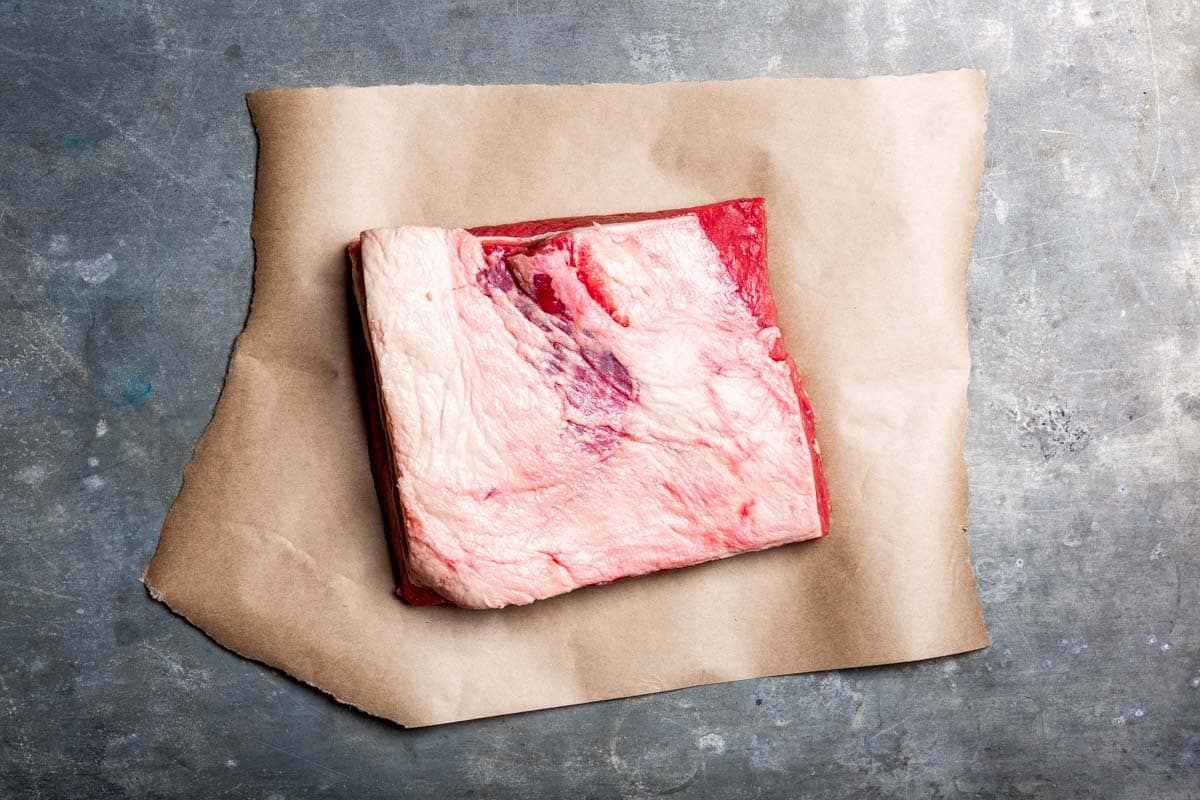 Grass Fed Beef Brisket Point End is an increasingly popular and flavoursome cut is needs to be cooked low and slow. To ensure its unique flavours are released in full.
A cut above the rest
At The Meat Store, we believe good meat should be available to everyone, and our point end brisket is no exception to this rule. Packed and prepared on the same day as it is delivered to ensure extra freshness, our meat is something to be desired. Not only is our beef grass fed, but it is also delivered in packaging that's sustainably focused and well-insulated, so your product is safe for up to 12 hours.